Hello Kitty Gunpla / Pokemon Valentines offer
Date Posted:27 January 2021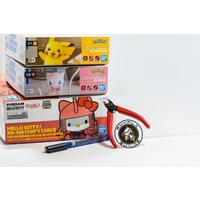 Ever wanted to share your passion for gunpla with your special someone? I guess one of the main stumbling blocks in getting your significant other interested is having the right subject matter that they can relate to instead of giant stompy robots with giant guns or beam sabers,am I right? I'm here to solve that dillemma for you!

Rhypla Builds is running a Valentines day promo from (27/01/21 - 14/02/21) Bandai has made these cool Hello Kitty / Zaku & RX78 SD as well as Pokemon model kits.These are simple kits that anyone can build and is perfect for a novice builder,Jump on this value packed promo as stocks are limited.
We have 3 different types to choose from,each one of these bundles come with a bonus free gundam panel lining marker and nipper valued at over $25.00 thrown in.
Each bundle includes:
Hello Kitty SD Kit (3 different types)
Pokemon Pickachu
Pokemon Mew
Gundam Panel Lining Marker
Hobby Nipper


https://www.rhyplabuilds.com.au/gunpla/promotions/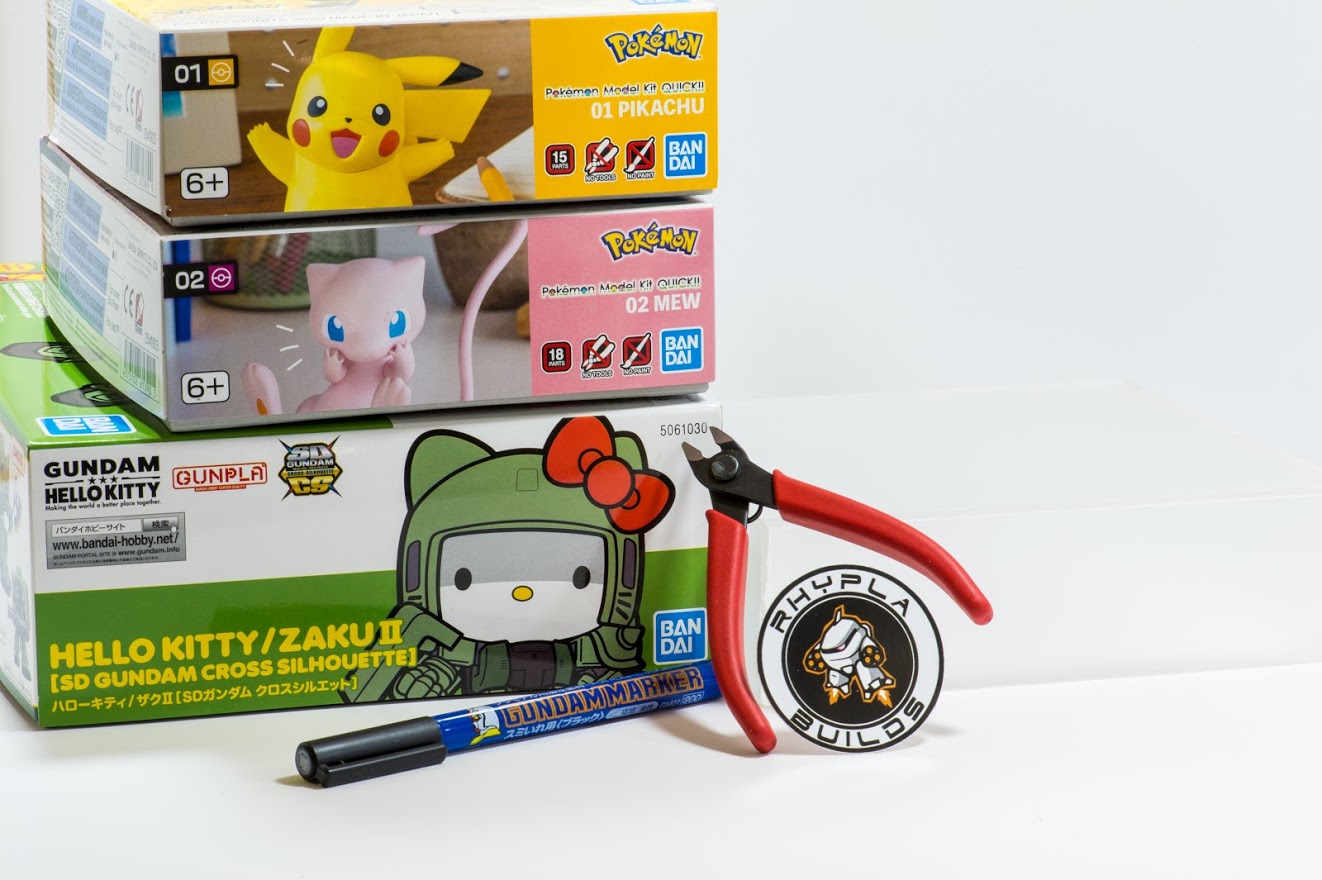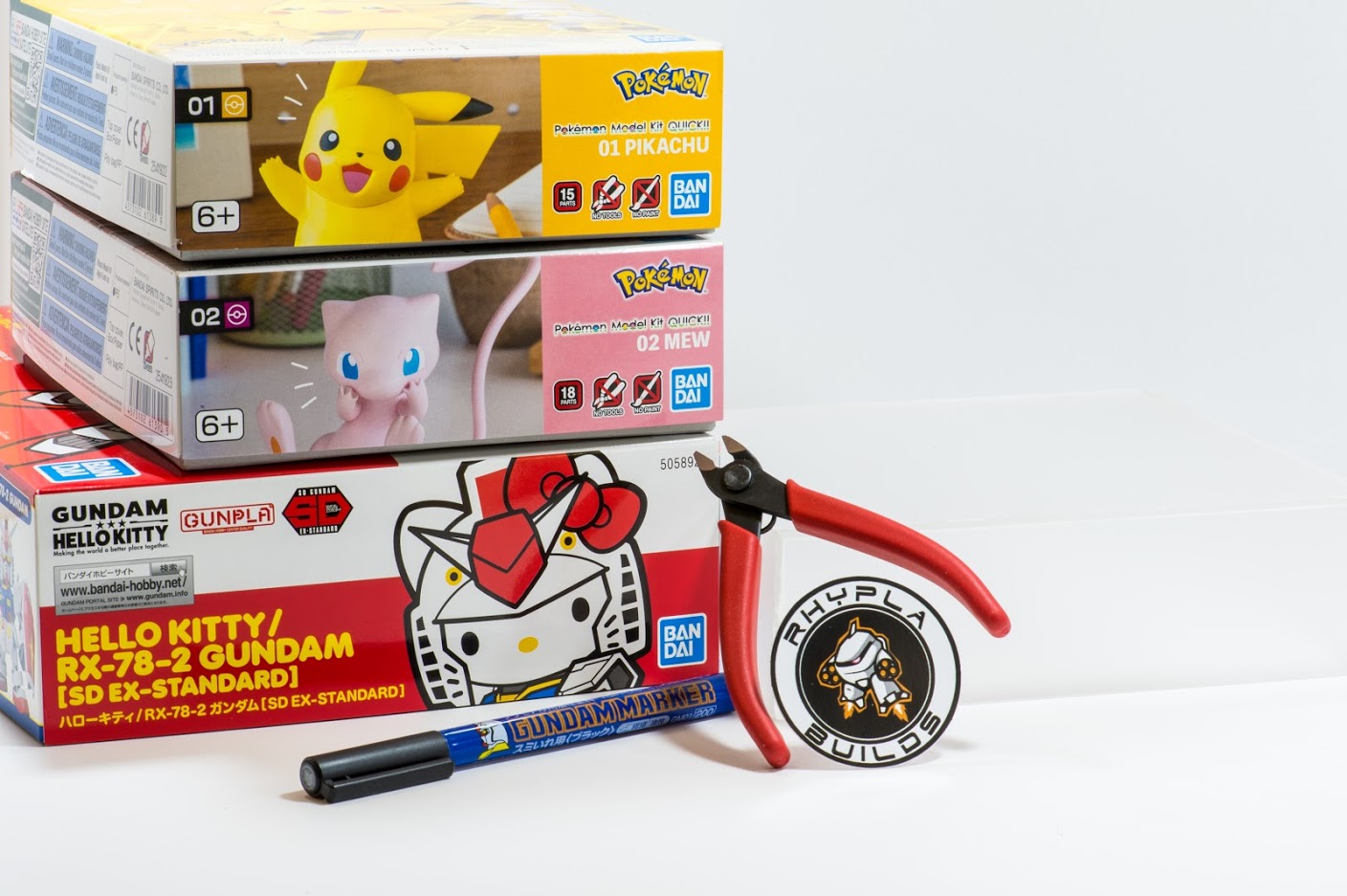 ---
Leave a comment